BOB STANGE - Lead and Harmony Vocals, Guitar, Bass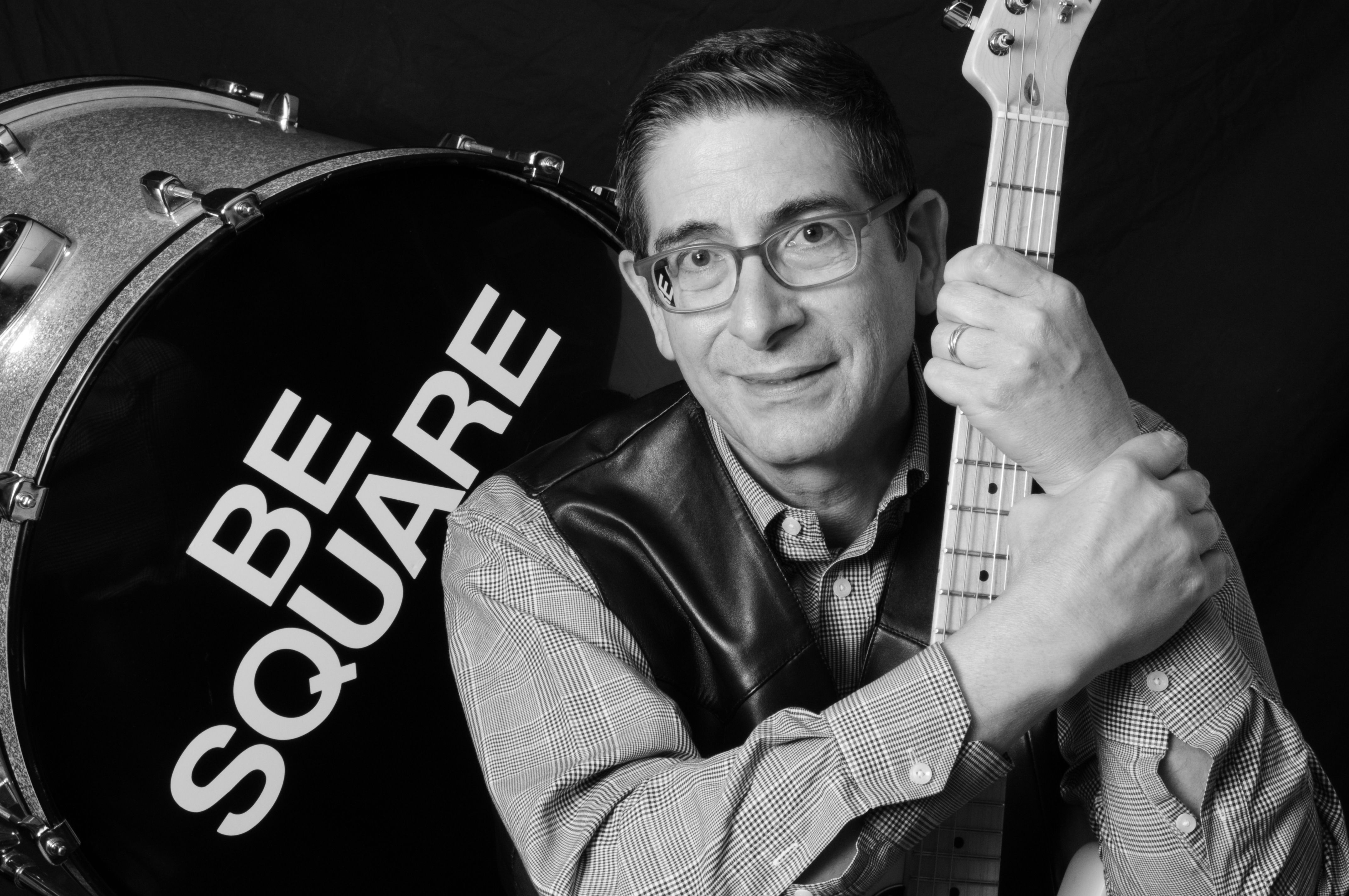 Bob comes to Kentucky from Battle Creek, Michigan.  First inspired by Elvis and Ricky Nelson, he began playing guitar after seeing the Beatles on TV.   Bob is the founder and leader of Be Square, and is also the group's primary arranger and songwriter.  Bob's musical tastes range from traditional country and early rock & roll to folk, blues, jazz, and R&B, and you will hear all of these styles during a B2 show.  Bob and his wife Carol love to travel, but they call Lexington home.

BECCI LOOMER - Lead and Harmony Vocals, Bass Guitar, Guitar, Keyboard, Fiddle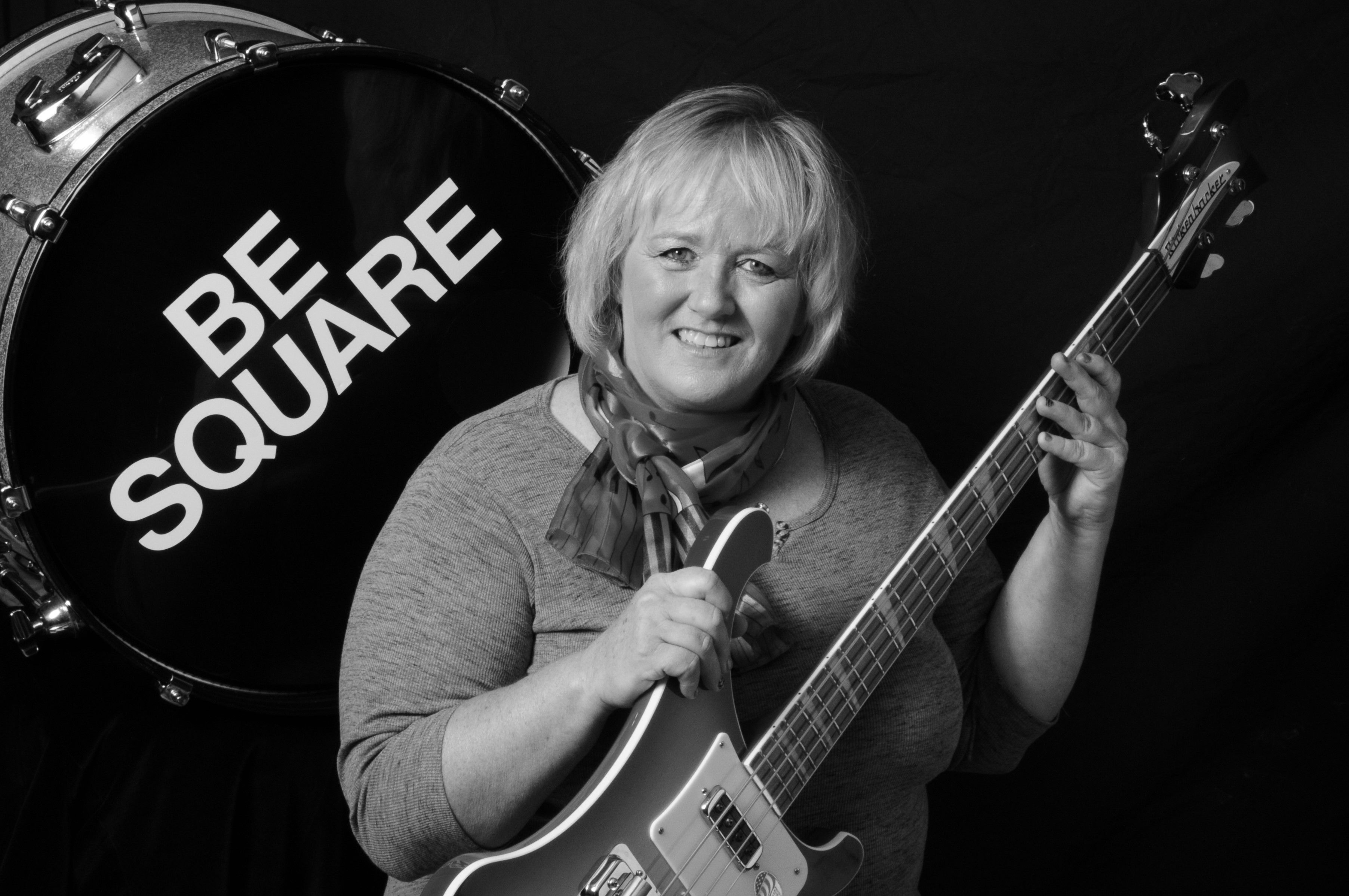 Becci is from Junction City, KY and grew up singing and playing in church and performing in many popular local bands. Her distinctive vocal and multi-instrumental talent gives Be Square the ability to play variety of musical styles. Becci lives in Harrodsburg with her husband Kent, and is the mother of two lovely and talented daughters, Knacey and Joanah. When not performing, she'll often be found horseback riding on her farm in Mercer county.
MIKE WARD - Lead and Harmony Vocals, Drums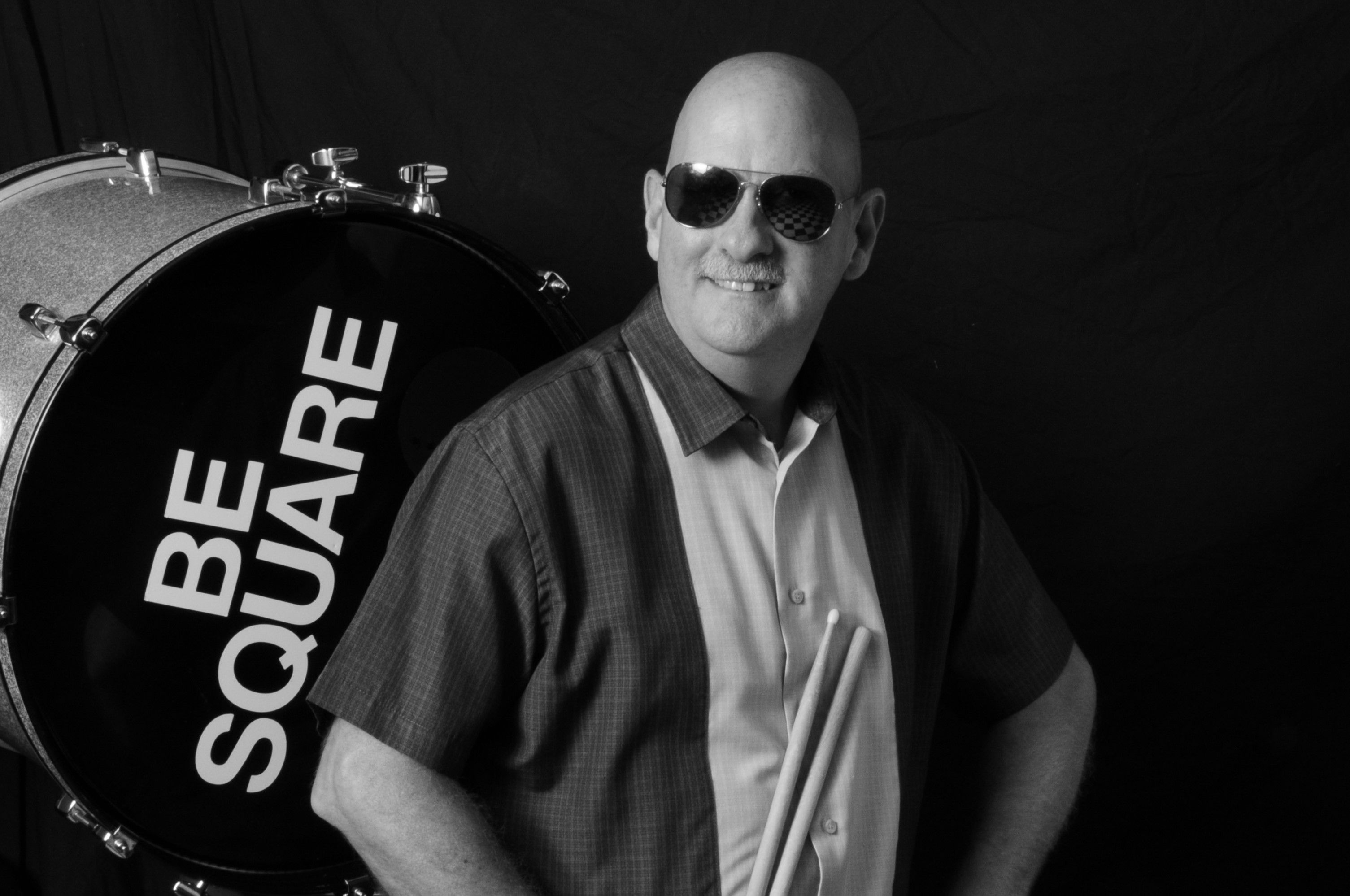 Mike began playing music as a youngster and always had the desire to play drums. At the age of 14, he played in a Drum Corps, where he learned the fundamentals of drumming and percussion. Later, he played in a 4 piece classic "Country and Western" band, and eventually on to Rock and Roll. Mike has now been playing for over 30 years, and is known for keeping the backbeat strong and having solid chops and rolls. He has played in bands based in his home state of New York and Connecticut, and has now settled down just outside of Lexington Kentucky.